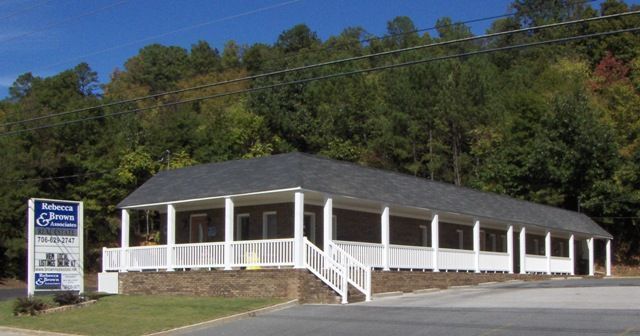 Rebecca Brown & Associates Real Estate, LLC
Thank you for visiting our website!
R

ebecca Brown & Associates Real Estate, LLC
 is a local family owned full service real estate company serving Calhoun, Gordon County and the Northwest Georgia area since 2002 providing real estate sales, leasing, and property management. With many years of local real estate experience, our agents can help you with all of your real estate needs, whether you are in the market to buy, sell, lease or assist in managing your property.
Our agents adhere to the high standards and strict code of ethics as set by the National Association of REALTORS®, and have the expertise and professionalism to help you enjoy a positive real estate transaction.
We are dedicated to providing our clients and customers with friendly and knowledgeable service and to meeting their real estate needs in an efficient, productive, and trustworthy manner. We strive to use the latest technology and industry standards and guidelines to help our clients receive the best service possible. We would be honored and privileged to have the opportunity to assist you with your next real estate transaction. Please contact us for assistance with any of your real estate needs.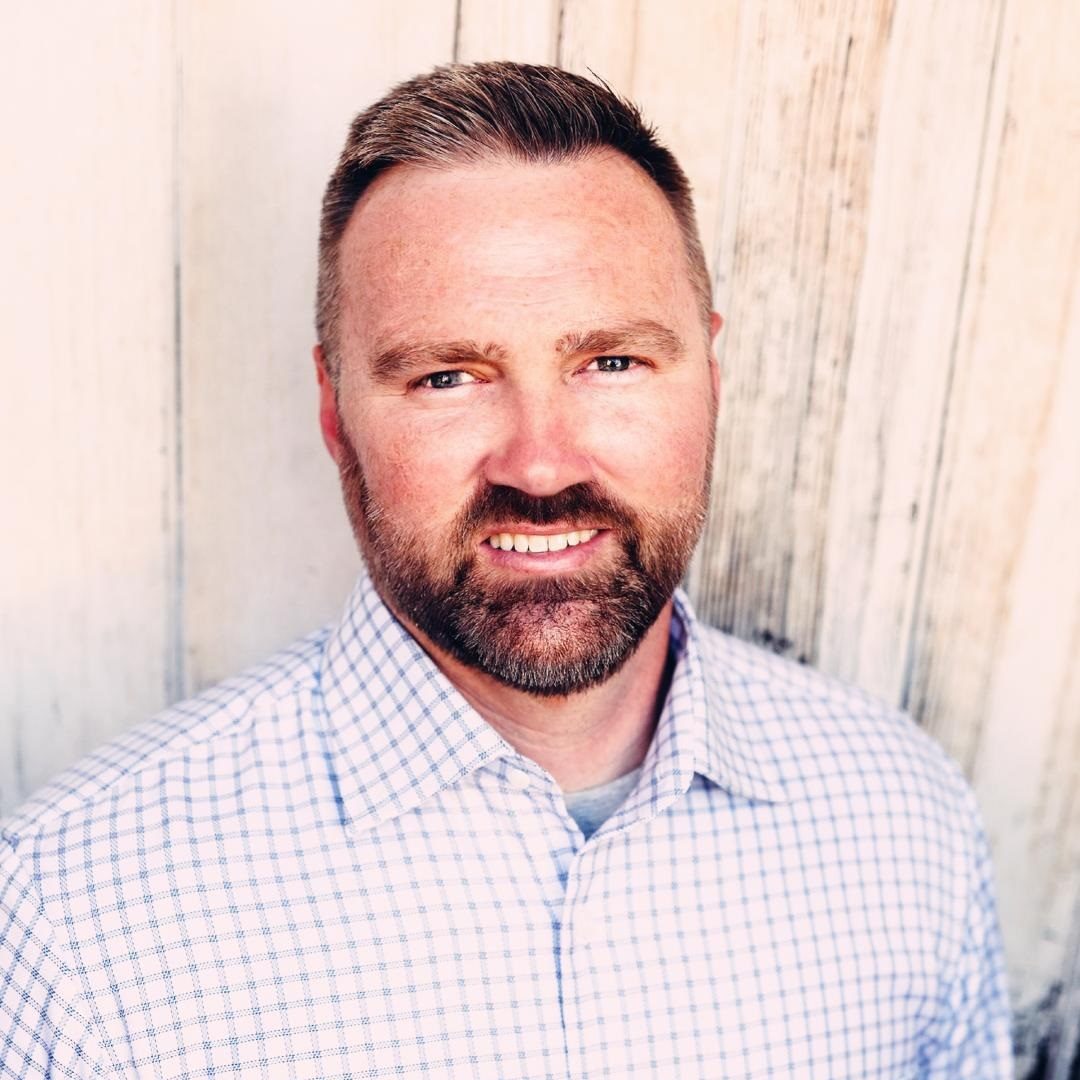 Shawn Brown
Broker, REALTOR®
770-877-1905
shawn@brownrealestate.com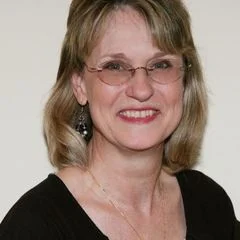 Sue Hibberts
Sales Associate, REALTOR®
770-324-2996
sbhibberts@gmail.com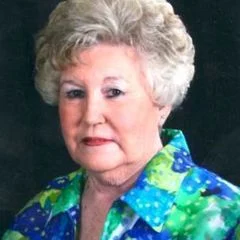 Rebecca Brown
Associate Broker, REALTOR®
770-773-6121
rebecca@brownrealestate.com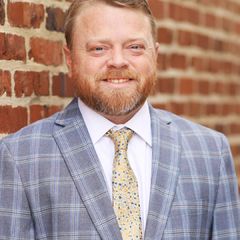 Chris Mulkey
Sales Associate, REALTOR®
678-986-9113
cmulkeygt@icloud.com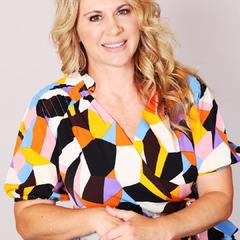 Kim Brown
Sales Associate, REALTOR®
770-608-8305
kimbrownsellsre@gmail.com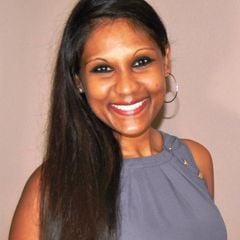 Sandy Harding
Sales Associate, REALTOR®
678-986-7948
nishaharding@hotmail.com